PIT tag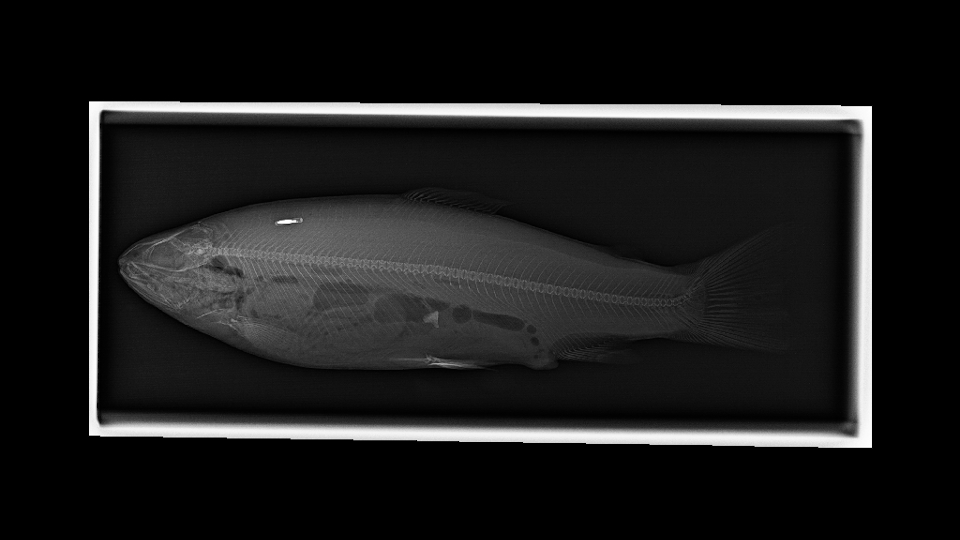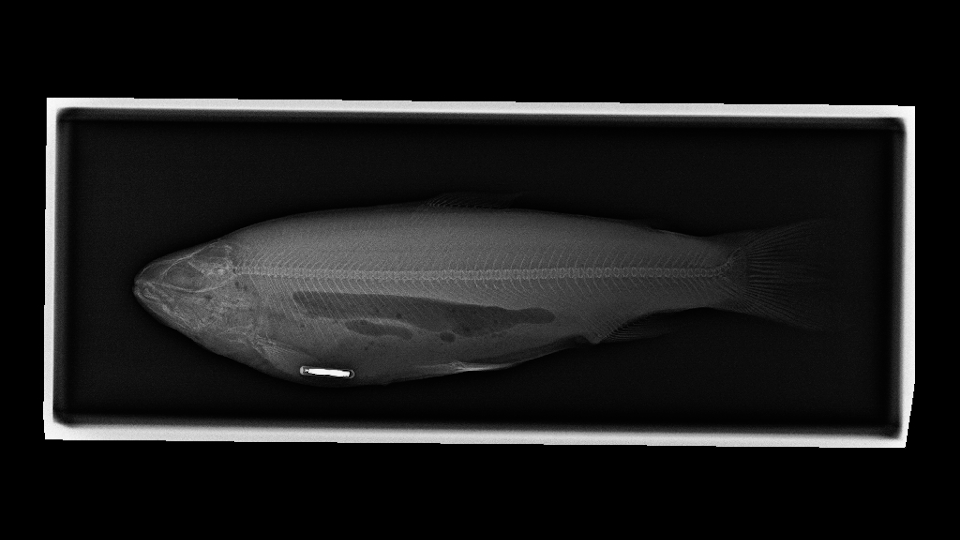 A fish with an internal PIT tag cannot be identified by external inspection. The rod-shaped transponder is most commonly implanted into the body cavity and can be found when removing the viscera. Eels and smaller fish may be tagged subcutaneously or intramuscularly with an extra-small PIT tag in the area between the head and dorsal fin.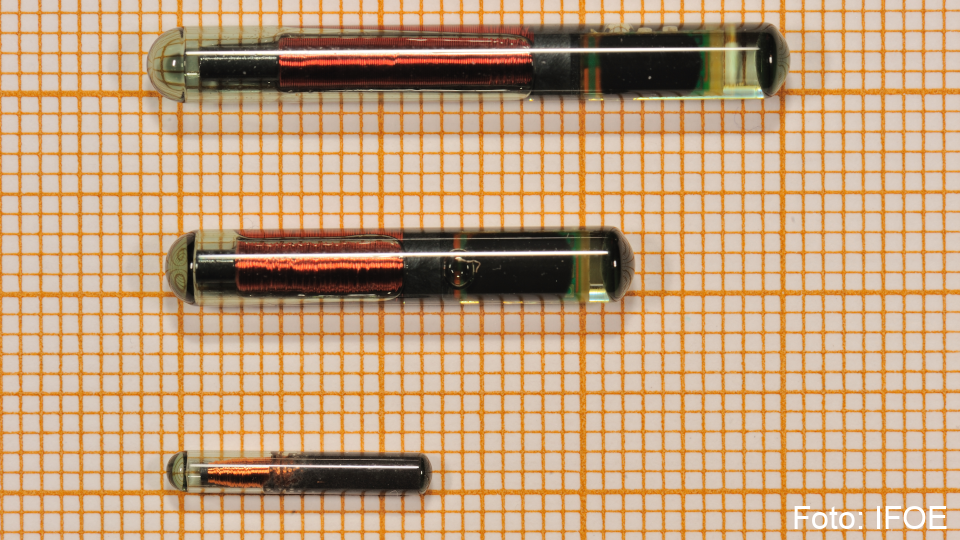 PIT tags are used in sizes of 8 x 1.4 mm, 12 x 2 mm, 23 x 3.9 mm and 32 x 3.9 mm. In general, the larger a fish is, the larger and more powerful the transponder it can tolerate.
Each PIT tag is encoded with a globally unique code which identifies the tagged fish for its entire lifetime. Even if the transponder is removed from the fish, it is possible to identify the individual that it marked. The unique code can only be read with a digital scanner. Since two different transponder technologies are used (FDX = Full Duplex, and HDX = Half Duplex), a corresponding reader is required to read the respective codes.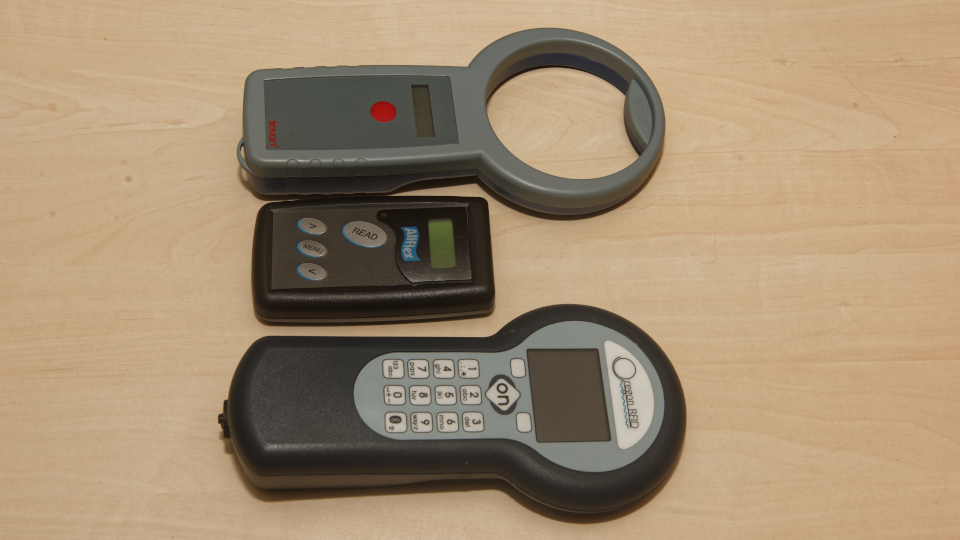 Readers for PIT tag´s code (Foto: IfÖ)
If you found a fish with a PIT tag, please follow the instructions on the "How to send a tag" page to return the tag for scanning.
A reward of 20 € will be sent via bank transfer when all information on the species, the location where the fish was caught or the PIT tag was found, and the date of recovery is sent together with the tag.